Good ol'

tagged me. First time doing this, and there are some rules, which will probably broken, and if you're not down with that, I got two words for ya:
www.youtube.com/watch?v=0c7san…
SUCK IT! *Crotch Chop* (Listen to that in the background while reading this).
Rules:
1: You have to post the rules, apparently.
2: Answer the 10 questions set by the tagger, and make new ones for the people you'll tag.
3: Choose the next 10 victims of this never-ending chain and post their icons on this journal.
4: Tell them "TAGGED TROLOLOLOLOLOL!" on their page like a dick.
5: No tag backs.
6: No "you're tagged when you read this" crap.
Now, the QANDA (Not Q and A, QANDA. One word. Like how Zoey Proasheck pronounced it on her 300k, originally 250k, subs Q and A):
1: Smoothies or Shakes?
A: Neither. Hate Smoothies and never had Shakes.
2: Console or PC?
A: Both.
3: Old games or New games?
A: Again, both.
4: Country or Rock music?
A: ROCK AND METAL, BITCHEEEEEEEEEEES!
5: Rainbows or Sparkles?
A: STONE COLD STUNNER!
6:
If you could have one video game character come in the real world, who would it be? (Whoo boy, that's a long one!)
A: Dragon Age's Leliana. She hot. (Sadly, the only way she looks like that in-game is mods.) Or Samus Aran from Metroid. They're both so hot!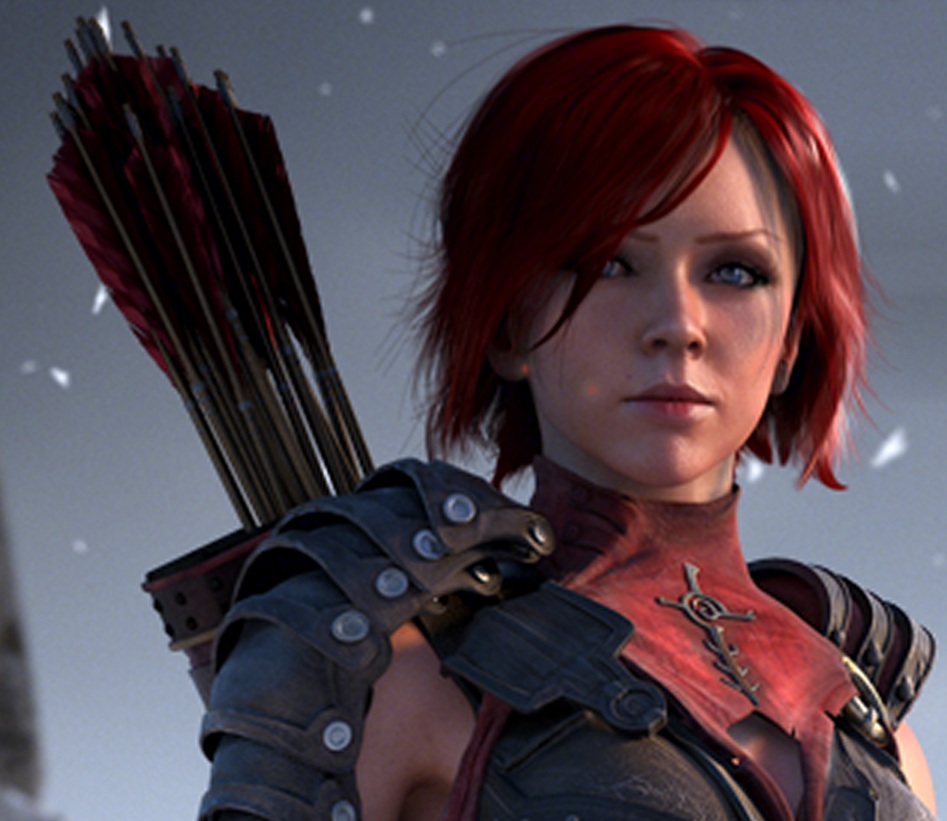 7:
Who would you go on an adventure with? (has to be a real person.)
A: It doesn't mention that you can't go on an adventure with multiple people, so:
Stone Cold Steve Austin
The G.O.A.T. ( Greatest of all Time), Daniel Bryan
Mr. Fruity Pebbles, WWE Champion John Cena
The retired Rated-R Superstar, Edge
The Awesome One, The Miz
*Justin Roberts announce impression activate...* The UNDEEEEEEEEEEEEEEEEEEEERRRRTAKER! *...And deactivate*
KANE!
Morgan Freeman.
That's it.
8: Movies or Books?
A: I like both. Books more than movies, if books came first. Unless it's Potter or LOTR, then neither, because they both suck.
9: Brain-Munchers (Zombies) or Blood-Sucker (Vampires)?
A: Zombies. Twilight ruined the awesomeness of Vampires. Thank god that's over.
10:Cuddles or Nuzzles (that nose rubbing thing, know what I mean?)
My questions for my choice tag (If you want to do this, go ahead. I don't care.):
1: Samus or Leliana?
2: Ever played D&D (Dungeons and Dragons.)? I haven't, and I want to know what version is best for a person who's never played before.
3: This Fire Burns (CM Punk's old theme) or Metalingus (Edge's theme)?
4: YES! or NO! ?
5: Spear or Stunner?
6: Chocolate or Strawberry (Pop Tarts)?
7: Cadbury, Galaxy or Hershey's Chocolate?
8: What religion are you? No answers for you to choose from, just what you believe in.
9: What's scarier: Spiders, or Pennywise the Dancing Clown from Stephen King's It?
10: WWE, TNA or ROH. Which wrestling promotion is best?
Done, dusted, do if you want, I'm outta here,

Screw you guys, I'm going home, You Think You Know Me, SPEAR!, STUNNER!, TOMBSTONE PILEDRIVER!, THIS IS GONNA BE A SLOBBERKNOCKER! OK, I'm done.